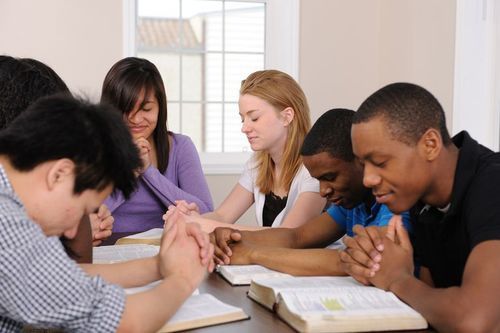 The prayer team equips for prayer, prays regularly for the church, members and families of the church, prays for communicated requests and facilitates special times of prayer and fasting through the church.
Text/Email your prayer request to
prayermin@turningpointbfc.org
.
The Care team facilitates the care of people– members and guests–so all experience the genuine and powerful love of Christ. A team of greeters, ushers, concierges, chefs, event planners and more exist to serve
Contact the team at
caremin@turningpointbfc.org
A.M.P. members amp up the worship and ministry experience through singing, dancing, acting, setup/teardown and through all things media.
Contact the A.M.P. team at
ampmin@turningpointbfc.org
.